Seamless Recruitment
The Bespoke Recruitment Solution centred around your requirements.
We speak your language
We treat our clients as individuals. Every point of contact with Lexicon Recruitment is part of an ongoing conversation, centred around your needs and expectations. When you partner with us, we put you first and are always available to you.
Your Bespoke Recruitment Solution partner
At every turn, we are there to assist.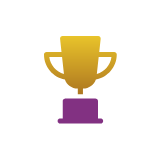 ______
Superior Candidates
We utilise our expansive professional and digital networks to ensure the best candidates are available to you.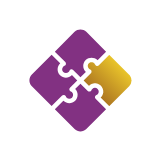 ______
Streamlined Recruitment
We attune our Bepoke Recruitment Solution to your needs, managing your recruitment process so you don't have to.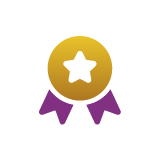 ______
Quality Guaranteed
Our engagement is ongoing, making sure your new team member settles in and performs at their absolute best.