Your career partner
We will find the best match for your career aspirations.
Your career is our career
We pride ourselves on our personal touch. We get to know our candidates — your qualifications, career path, ambitions — so that we can match the best person to the best role. From polishing your CV to settling into your new role, Lexicon Recruitment is there for you.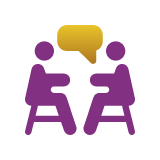 ______
Getting to know you
When you register, we will discuss your experience, level of expertise, preferred location and working environment, career aspirations and salary expectations. This will help us find your ideal match.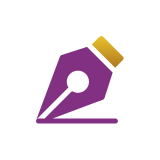 ______
Helping you succeed
If you need help with your CV, look no further than our partner Carcanet Media. They will review and help you create a CV that engages with your prospective employers and effectively communicates your skillset.