A RECRUITMENT PROVIDER WITH AN ADDED BONUS
Not only do we recruit your staff, but we have partnered with Carcanet Cloud who provide you with HR, Shared Services and Change Management solutions.
Robert Dannatt
Recruitment Director
Rob has been in recuitment for over 10 years working for some of the biggest names on the high street. As an experienced senior-level Recruitment Director he has a proven history of delivering bespoke recruitment solutions to any business, regardless of size delivering the solutions which best suits their needs and providing quality candidates with exceptional longevity and ROI.
Move your solutions on cloud today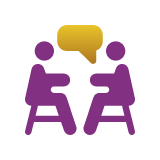 ______
HRIS
Solutions
Move on cloud and have all your Management Information available on any device anywhere.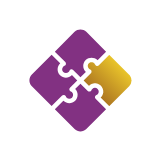 ______
Shared
Services
Have a secured shared services which manages your finance, procurement, IT on cloud and in one place.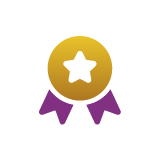 ______
Change Management, Communications, Training
To effectively manage resistance to change, guide your people through the internal customer journey so they know what is changing and why by providing  communications and training.
Irene Armstrong
Transformational Change Director
Irene has worked on change projects for over twenty years and is Prosci Certified. She has worked on all sizes of HR and IT change projects for blue chips, UK government and global organisations ensuring that the internal customers are taken through the commitment curve.
Eli Mossi
HRIS Architect
Eli has worked in HR for ten years rising to become Group HR Director before deciding to change direction and implement HRIS solutions which he has been doing for the last twelve years.
Larry Akin-Olimati
Shared Service Architect
Larry grew up fixing computers and has for the last twenty years been providing IT shared service solutions for a range of organisations.