recruitment excellence
20 years of recruitment excellence.
The Bespoke Recruitment Solution
Lexicon Recruitment is one of the UK's most bespoke and attentive staffing agencies. Our experienced, diligent and award-winning recruitment consultants have amassed more than two decades of recruitment industry experience. We work tirelessly to provide a seamless recruitment service that helps you advance your career or business.
We offer bespoke solutions including turnkey or acting as an extension to your company's internal processes. The volume of recruitment is dependent on the your needs and our engagements with clients range from a handful of vacancies per year to over 100 per year.
We are confident we can:
Streamline your recruitment process
Act as a recruitment point of call for all your departments
Reduce costs with transparent and consistent rates across permanent and temporary recruitment
Offer enhanced terms on a replacement, should that be needed
Turn to us for excellence.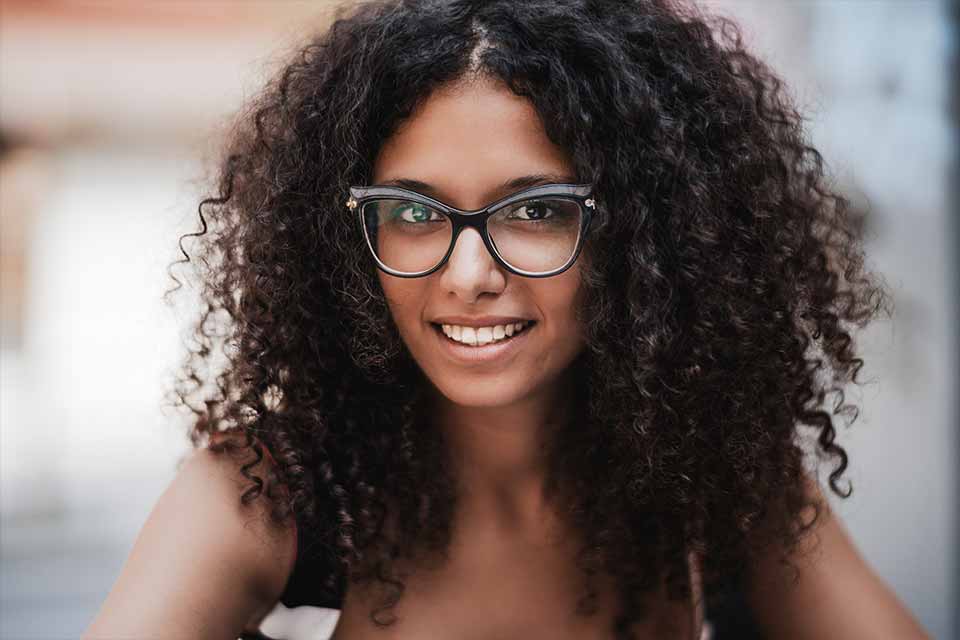 Personal
______
Lexicon Recruitment combines modern search methods with a personal touch. Employers and candidates turn to us for an attentive human experience in the competitive environment of recruitment.
Flexible
______
Lexicon Recruitment offers permanent, part time, contract and temporary recruitment options for employers and candidates.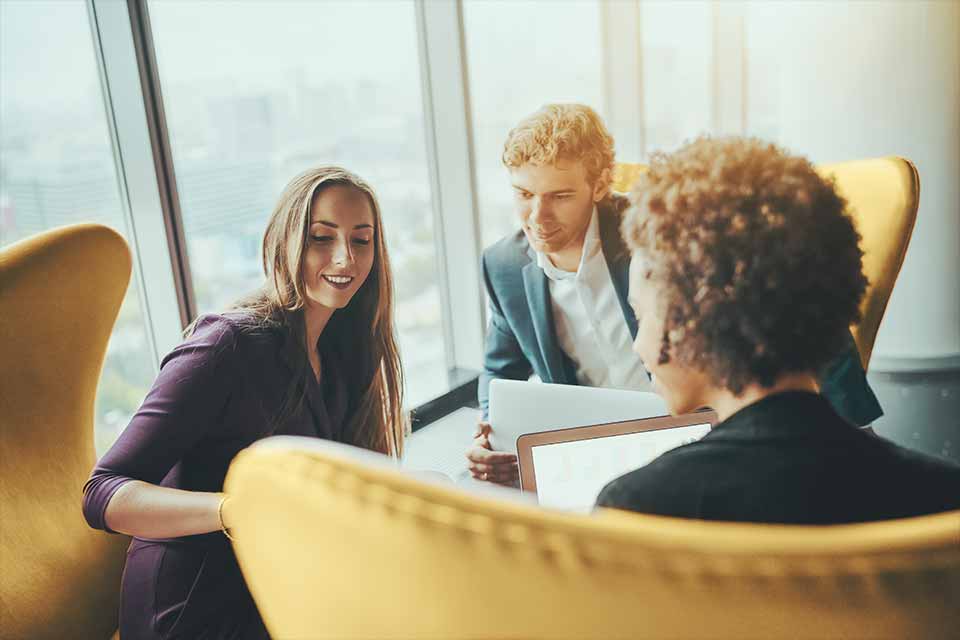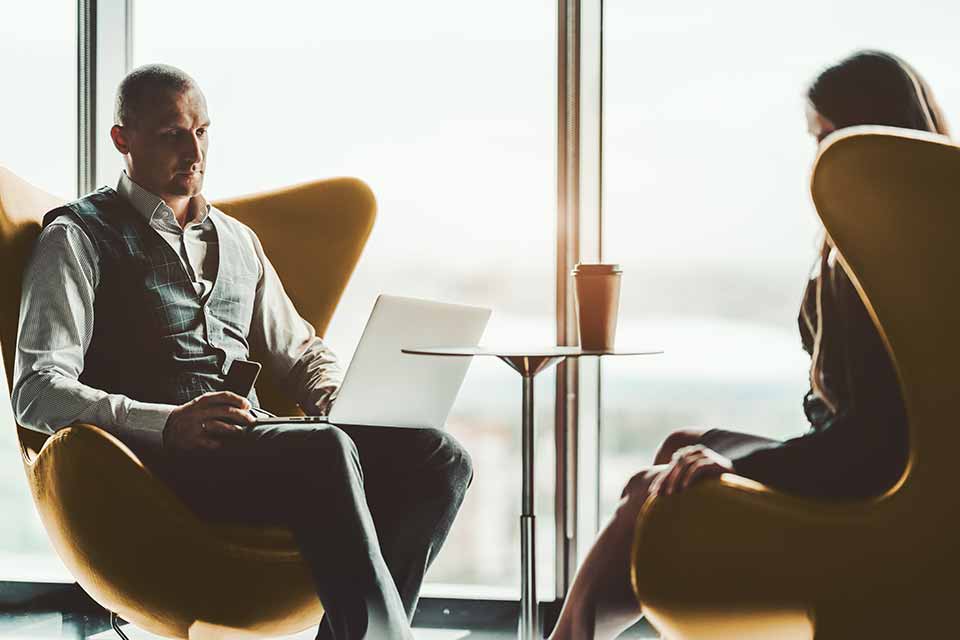 Experienced
______
20 years of experience has shown us that if we understand our employers and candidates, we can place the best people in the right roles.
Our vision
______
To be your recruitment partner of choice.
Our values
______
We believe in the personal touch for both employers and candidates. Getting to know you enables us to deliver a service that sets a new standard in the recruitment industry. The better we know you, the better we understand what you expect us to deliver.
Clients
We are proud to work with some of the United Kingdom's most distinguished companies, including: